Storytelling Expedition with CARE and Planet Forward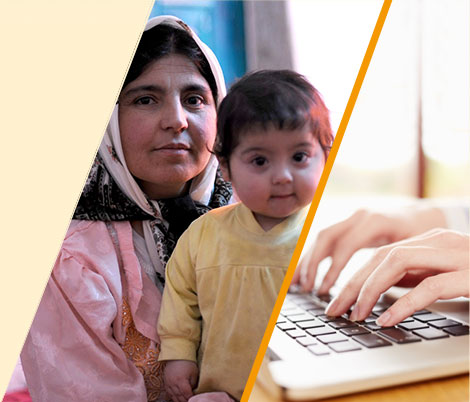 This summer CARE and Planet Forward will launch our first storytelling Fellowship Initiative. We are looking for a student storyteller to travel to one of CARE's offices in Africa or South America to learn about CARE's work and tell CARE's stories.
This month-long trip requires a self-starter with an adventurous spirit. Your mission will be to find and tell powerful stories about CARE's work and the people with whom we work.
Do you want to go on our storytelling expedition? Complete the application below. We'll review all the applications and be in touch with you before e-mail before June 1, 2017. For any queries or further information please reach out to socialmedia@care.org.
---